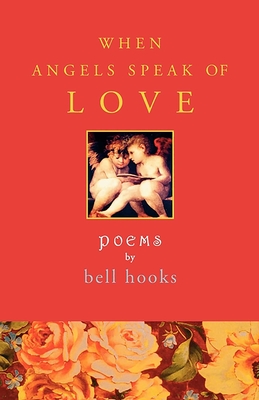 When Angels Speak of Love
Publication Date:
February 5th, 2011
Usually Ships in 1 to 5 Days
Description
The late feminist icon and author of over twenty books, including her classic New York Times bestseller All About Love, bell hooks reminds us of the good and bad moments we spend in love through her inspiring poetry.
Written from the heart, When Angels Speak of Love is a book of 50 love poems by the icon of the feminist movement and most famous among public intellectuals. In beautiful, profoundly poetic terms, hooks challenges our views and experiences with love—tracing the link between seduction and surrender, the intensity of desire, and the anguish of death. Whether towards family, friends, or oneself, hooks's creative genius makes love both magical and beautiful.