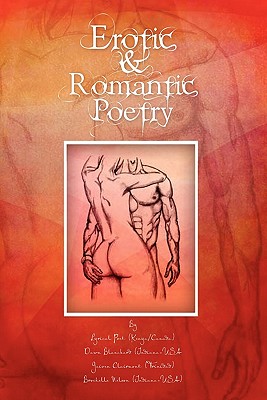 Erotic & Romantic Poetry
This product is not returnable.
Publication Date:
March 1st, 2011
Publisher:
Vantage Point Media
Usually Ships in 1 to 5 Days
Description
A book of Erotic and Romantic Poetry written by 4 Authors that have never met. They reside in Indiana, Canada via Kenya, and Trinidad. They collaborated together through facebook to come together and compile all the talents to create this book of poetry.