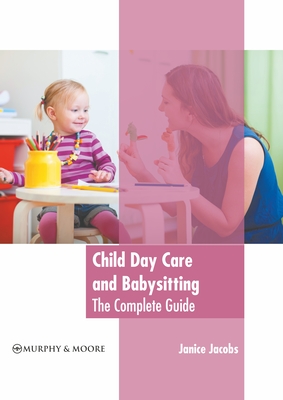 Child Day Care and Babysitting: The Complete Guide
Publication Date:
March 1st, 2022
Publisher:
Murphy & Moore Publishing
Usually Ships in 1 to 5 Days
Description
The services that involve the care of a child, from the age of six weeks to thirteen, is known as child day care. Babysitting is a temporary child care activity that requires the care for children at home. Commercial child care centers act as day cares and also provide basic education in reading, writing and arithmetic. In-house child care services are provided by professional nannies. This textbook unfolds the innovative aspects of child day care and babysitting, which will be crucial for the holistic understanding of the subject. It will serve as a valuable source of reference for those interested in this field.