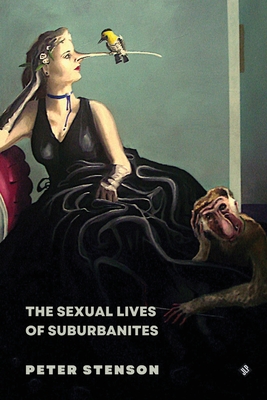 The Sexual Lives of Suburbanites
Publication Date:
March 13th, 2023
Usually Ships in 1 to 5 Days
Description
In eleven fearless, wide-ranging stories, The Sexual Lives of Suburbanites offers us a sometimes absurdist, sometimes satirical but always fresh glimpse into the things that trouble us most. From materialism to regrets and everything in-between, Stenson dissects suburban milieu. Whether narrated by e-trading infants or drug addicts, the characters' worlds unfold with energy and surprise. Variously whimsical, obsessive, charming, and dark, the stories also break your heart.