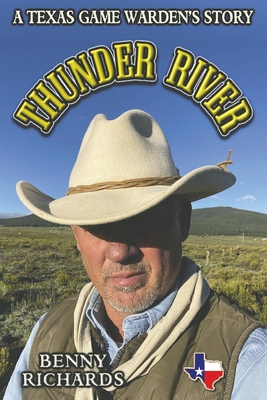 Thunder River: A Texas Game Warden's Story
This product is not returnable.
Publication Date:
March 9th, 2023
Publisher:
Benny G Richards Jr.
Usually Ships in 1 to 5 Days
Description
These stories and others like them detail the danger Texas Game Wardens face too often while out on patrol. THUNDER RIVER is a true first-hand account of actual events that occurred over a 25 year career. Saddle up and come along for a wild ride with one of Texas' most experienced and well-known game wardens.