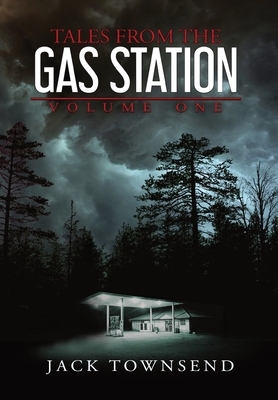 Tales from the Gas Station: Volume One
This product is not returnable.
Publication Date:
April 18th, 2022
Usually Ships in 1 to 5 Days
Description
Drunk customers. Shoplifting raccoons. Otherworldly visitors. As night shift clerk at the twenty-four-hour gas station at the edge of town, Jack has pretty much seen it all.
That is, until his best friend reveals the body of a local politician hidden in the trunk of a car, setting off a chain of events with apocalyptic potential. Soon, Jack finds himself entangled in a supernatural conspiracy involving monster hunters, sociopaths, doomsday cultists, and... garden gnomes?
Armed with nothing but his wits, sarcasm, and alarming amounts of coffee, can Jack stay alive long enough to see another morning shift? Or will he, too, fall victim to the dark, ancient force infecting the dreams of everyone around him?
One thing's for sure. He's not getting paid enough for this.